We buy and sell anything & everything music related!
Instruments

Vinyl

Stereo Equipment

Memorabilia....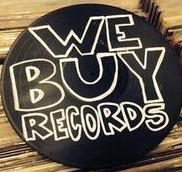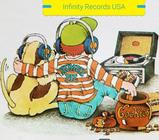 Have a collection you don't need anymore?
Need an appraisal done for an estate?


Can't find something you're looking for and

want us to get it for you?


Give us a call! Or fill out a contact form and we'll get back to you within a day.
Monday 11:00-5:30
Tuesday 11:00-5:30
Wednesday 11:00-5:30
Thursday 11:00-7:00
Friday 11:00-8:00
Saturday 11:00-5:30
Sunday 11:00-4:00
510 Park Blvd
Massapequa Park, NY 11762
(516)221-0634